Thumbnail Image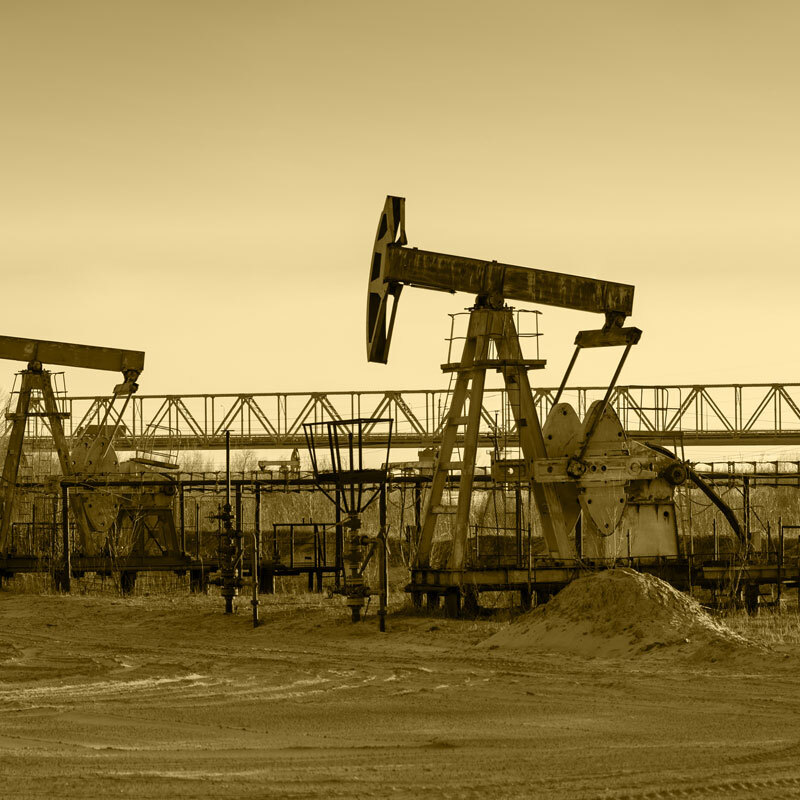 The court in Cline, et al. v. Sunoco, Inc. (R&M), et al. recently ruled that Sunoco, Inc. owes $150 million to the class action plaintiffs, consisting of more than 50,000 Oklahoma royalty owners, for purposely failing to pay interest on 1,596,945 late royalty payments made since July 2012. The $150 million award consists of $75 million in compensatory damages and $75 million in punitive damages.
Earlier in the case, the court held that Oklahoma's Production Revenue Standards Act requires crude oil purchasers to automatically pay interest on late payments. The Court found that the failure to automatically pay interest on the royalty payments was not a mere oversight but, instead, was the result of an internal policy adopted to only pay interest if it was specifically requested.  While the Court acknowledged that Sunoco's conduct could warrant double the punitive damages awarded ($150 million instead of $75 million), the Court said that it did not institute a higher penalty because Sunoco "does a good job of paying proceeds to owners on time, at a better rate than the petroleum industry as a whole."
Sunoco has indicated that it intends to pursue all avenues of appeal.
While this case is based on Oklahoma law, Sections 91.402–91.403 of the Texas Natural Resources Code require the payment of interest on certain late royalty payments.