Thumbnail Image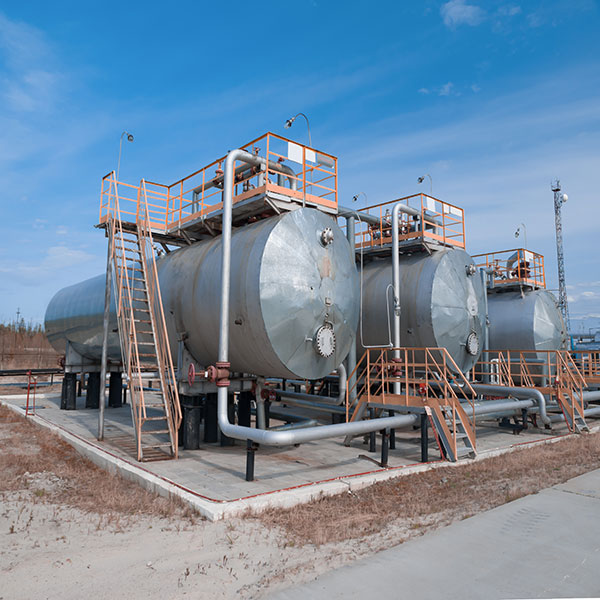 On February 27, 2017, the Pennsylvania Department of Environmental Protection announced that it agreed to a $1.2 million civil penalty with an operator to settle violations related to a 2012 impoundment leak. According to the PADEP news release, in September 2012, testing of five private water supplies indicated that local groundwater was affected by a leak from an on-site oil and natural gas development impoundment. The impoundment was located in Donegal Township, Westmoreland County and was drained within one week of PADEP's discovery of the leak.
After notification, the operator provided effected households with bottled water and has since installed treatment systems. The operator has also agreed to remediate the site in accordance with the Pennsylvania Land Recycling and Environmental Remediation Standards Act, which will require remediation of the soil, groundwater, and surface waters impacted by the leak.
PADEP stated that the penalty amount will be paid to the Commonwealth's Well Plugging Fund.