Thumbnail Image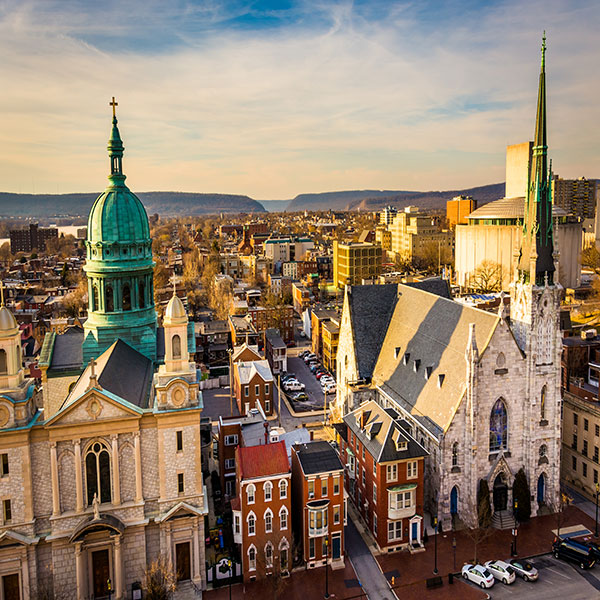 On March 2, 2017, the Pennsylvania Independent Fiscal Office released its 2016 4th Quarter Natural Gas Production Report. The IFO found that production of natural gas increased 6.8% in Pennsylvania in 2016. Pennsylvania operators drilled just 504 horizontal wells in 2016, the lowest number since IFO tracking began in 2011. Despite the low number of spud wells, IFO found significant signs of an industry rebound. For example, the number of wells spud by quarter reached a low point in the second quarter of 2016 (72) before noticeably rebounding in the third (146) and fourth (176) quarters. Moreover, the number of spud but not completed wells fell 5.1% in 2016 as operators completed wells drilled in prior years. Also, production from wells spud in 2014 began declining in 2016, by nearly 2%, which may incentivize operators to drill additional wells.
Susquehanna and Washington counties were the top producing counties in 2016, followed by Bradford, Greene, Lycoming, Wyoming, Tioga, Butler, Sullivan, and Fayette. The Commonwealth currently trails only Texas in domestic natural gas production.
The Pennsylvania Department of Environmental Protection announced March 3, 2017 that the Department has launched an iPad app for electronic field inspections at oil and natural gas production sites. The app will replace paper and clipboard inspections and allow operators to receive inspection results concerning erosion and sedimentation, waterways encroachment, waste management, and spill cleanup in a more timely fashion.