Thumbnail Image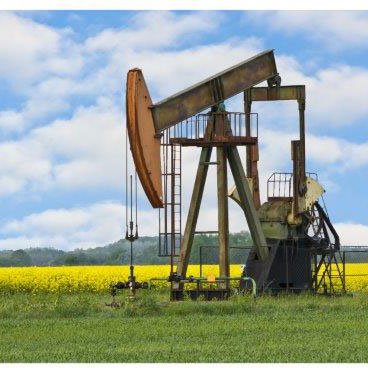 The Ohio Supreme Court's 2016 watershed decision in Corban vs. Chesapeake Exploration, LLC closed the door to certain surface owners claiming vested title under Ohio's Dormant Mineral Act. That decision simultaneously appeared to create a new opportunity for certain owners to establish mineral title under Ohio's Marketable Title Act ("MTA"), which has been in effect since 1961.
On June 29, 2017, in one of the first decisions interpreting the MTA since the Corban decision, Ohio's Seventh District Court of Appeals reversed the trial court's decision and held that a chain of title reference to a previous mineral reservation is not required to include a recording reference in order to defeat a claim under the MTA. The court held that the determination of whether a reference is sufficiently "specific" to defeat a claim under the MTA will be made by looking to whether the reference included (1) the type of mineral right created, (2) the nature of the encumbrance, (3) the original owner of the interest, and (4) whether it referenced the instrument creating the interest. By holding that the last of these requirements can be satisfied without a volume and page recording reference, the court expressly disagreed with a 1983 decision of Ohio's Fifth District Court of Appeals.
This decision removes what could have been a bright-line rule in the gray areas of the MTA. Ultimately, the Ohio Supreme Court will likely have to confront the ambiguities of the MTA before practitioners and owners can be fully confident in its application.