Thumbnail Image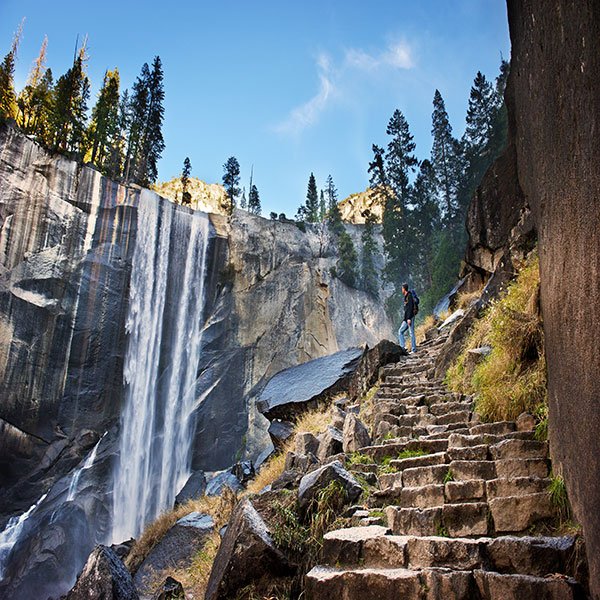 On April 27, 2017, the U.S. District Court for the Middle District of Florida upheld the National Parks Service's approval of Burnett Oil Co., Inc.'s Plan of Operations to conduct a three-dimensional seismic geophysical survey using vibroseis technology within the Big Cypress National Preserve in South Florida. The Natural Resources Defense Council and other environmental advocacy organizations challenged NPS approval of Burnett's Plan of Operations under the Administrative Procedure Act, National Environmental Policy Act, Endangered Species Act, and NPS regulations.
While the federal government owns the surface of Big Cypress National Preserve, a significant portion of the mineral interests underlying the surface are privately owned. Development of the minerals interests is governed by federal regulations codified at 36 C.F.R. Part 9, which apply to "all activities within any unit of the National Park System in the exercise of rights to oil and gas not owned by the United States where access is on, across, or through federally owned or controlled lands or waters." To achieve access to the mineral interests, operators must secure approval of a Plan of Operations from the NPS. Federal regulations provide that NPS "shall not approve a plan of operations . . . until the operator shows that the operations will be conducted in a manner which utilizes technologically feasible methods least damaging to the federally-owned or controlled lands . . ."
The District Court found that NPS adequately evaluated and considered the Plan of Operations submitted by the operator and the potential impacts to the park that the Plan of Operations would entail. Notably, the District Court upheld the NPS decision to consider a Plan of Operations that covered approximately 25% of the acreage held by the operator. Although the environmental advocacy groups argued that NEPA requires NPS to consider the cumulative impact of the "reasonably foreseeable" development of the remaining acreage, the District Court noted that future development operations "cannot be meaningfully analyzed until there is some degree of certainty about the scope of the project and specific actions proposed."
The case is Nat. Res. Def. Council v. Nat. Park Serv., No: 2:16-cv-585-FtM-99CM, (M. Fl. 2017).