Thumbnail Image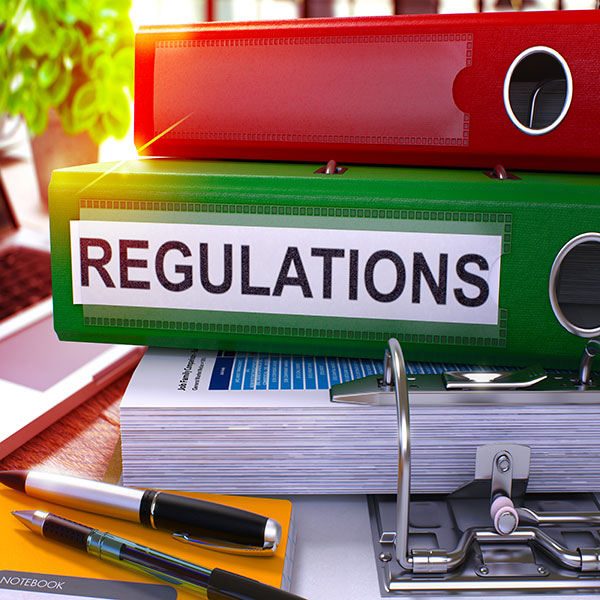 On January 3, 2017, the U.S. House of Representatives passed the Midnight Rules Relief Act of 2017 (H.R.21) by a vote of 238-184. If enacted into law, the bill would amend the Congressional Review Act to allow Congress to consider and pass a joint resolution disapproving multiple regulations that federal agencies have submitted for congressional review within the last 60 days of a session of Congress during the final year of a President's term. The bill would allow Congress to disapprove applicable regulations as a whole – as opposed to the current procedure – which requires Congress to consider only one regulation at a time. 
Before certain final rulemakings may take effect, the Congressional Review Act requires the federal agency proposing the rule to submit to Congress and to the Comptroller General a report containing a copy of the rule, a concise general statement relating to the rule, and the proposed effective date of the rule. If, after receiving the report, Congress enacts a joint resolution disapproving the rule, the rule has no force or effect. 
If utilized, the amendment to the Congressional Review Act could remove significant regulations finalized near the conclusion of President Barack Obama's presidency, including the Crisis Management Rule.