Thumbnail Image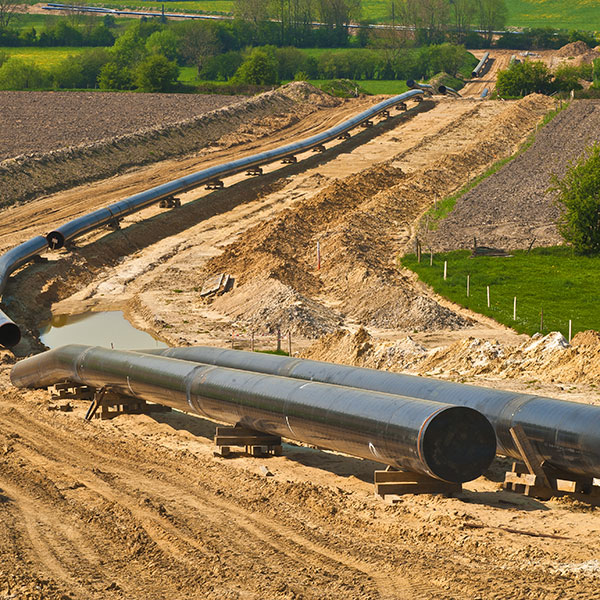 On January 27, 2017, Federal Energy Regulatory Commissioner Norman C. Bay announced his resignation, effective February 3, 2017. Bay's resignation will create a third vacancy on the five-commissioner panel, leaving FERC one commissioner short of a quorum.
Routine FERC business delegated to the agency's employees will continue after February 3, but the vacancy will prevent FERC from voting to advance or permit major projects, including several pending interstate natural gas pipeline projects. Major pipeline projects that could see delays resulting from Bay's resignation include Energy Transfer Partners, LP's proposed 710-mile "Rover" pipeline, Transcontinental Gas Pipe Line Company, LLC's proposed 199.4-mile "Atlantic Sunrise" pipeline expansion, and the 120-mile "PennEast" pipeline.
President Donald J. Trump is expected to nominate up to three Commissioners to the bipartisan regulatory agency, but the nominees must be confirmed by the United States Senate—a process that could take several months as the Senate confirms the new President's Cabinet, sub-Cabinet and judicial nominees.