Thumbnail Image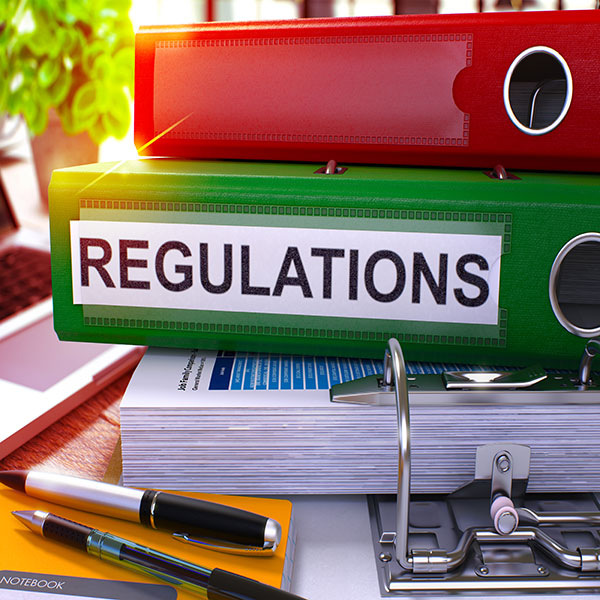 On April 10, 2017, the U.S. Environmental Protection Agency released a request for comment for publication in the Federal Register. The request for comment seeks public comments "on regulations that may be appropriate for repeal, replacement, or modification." Through comments to EPA, operators may now suggest regulations that they believe inhibit the development of oil and natural gas.
The request for comment is issued pursuant to President Trump's February 24, 2017 executive order "Enforcing the Regulatory Reform Agenda" – which directed federal agencies to establish a Regulatory Reform Task Force. The Task Force is responsible for evaluating existing regulations and making recommendations to agency heads regarding their repeal, replacement, or modification. Among other items, the executive order directs the Task Force to identify regulations that: eliminate jobs, or inhibit job creation; are outdated, unnecessary, or ineffective; impose costs that exceed benefits; create a serious inconsistency or otherwise interfere with regulatory reform initiatives and policies; or derive from or implement executive orders or other presidential directives that have been subsequently rescinded or substantially modified.
Comments are due 30 days after the request is published in the Federal Register.