Thumbnail Image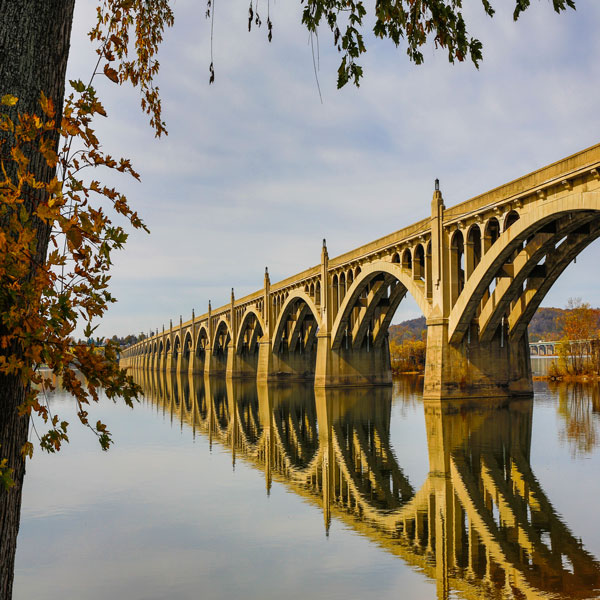 On January 4, 2016, the Pennsylvania Department of Environmental Protection reported that the Commonwealth attended a Delaware River Basin Commission meeting in November 2016 at which draft regulations covering oil and natural gas development activities in the Delaware River Basin were discussed. In 2010, the DRBC placed a moratorium on shale gas development projects until the Commission could finalize new regulations governing the practice. 
The DRBC has broad authority under the Delaware River Basin Compact to "establish standards of planning, design and operation of all projects and facilities in the basin which affect its water resources . . ." The Delaware River Basin includes portions of New York and New Jersey and the eastern third of Pennsylvania. Approximately 36% of the basin contains Marcellus shale. The DRBC has expressed concern that shale gas drilling projects could: (1) reduce the flow in local streams and aquifers; (2) add pollutants into the ground water or surface water; and (3) result in inadequately treated natural gas wastewater. 
On May 17, 2016, the Wayne Land and Mineral Group, LLC filed a complaint against the DRBC in federal district court, alleging that the DRBC does not have authority to prohibit shale gas drilling operations within the basin. The case is ongoing and captioned as Wayne Land & Mineral GRP., LLC v. Del. River Basin Comm'n, No. 3:16-CV-00897 (M.D. Pa. filed May 17, 2016).