Thumbnail Image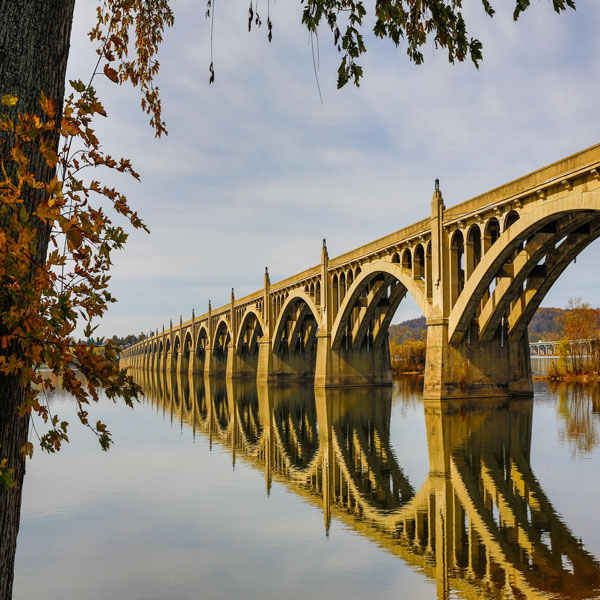 On March 24, 2017, The U.S. District Court for the Middle District of Pennsylvania dismissed a landowner challenge to the Delaware River Basin Commission's de facto moratorium on unconventional development activities in the eastern third of Pennsylvania. In 2010, the DRBC placed a moratorium on shale gas development projects until the Commission could enact new regulations governing the practice – which have yet to be finalized. The landowner group challenging DRBC's jurisdiction over natural gas development alleged that the DRBC does not have authority to prohibit or regulate shale gas drilling operations in the basin.
The DRBC includes portions of New York, New Jersey, and the eastern third of Pennsylvania. The Delaware River Basin Compact defines "project," in part, as "any separate facility undertaken or to be undertaken within a specified area, for the conservation, utilization, control, development or management of water resources which can be established and utilized independently . . ." The Court found that "[d]espite the DRBC's best efforts to side-step this issue, it is apparent from the fact of Plaintiff's Complaint that its proposed activities which include inter alia, a 'natural gas well pad, a gas well and related facilities and associated activities,' constitute a 'project' subject to DRBC project review.
The landowner group is expected to appeal the decision. Wayne Land & Mineral GRP., LLC v. Del. River Basin Comm'n, No 3:16-CV-00897 (M.D. Pa. 2017).